Originals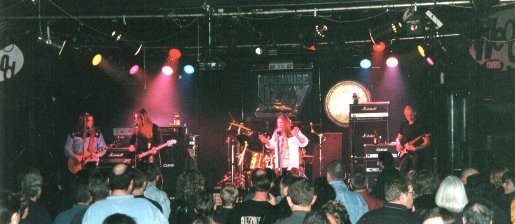 BACK TO THE GRINDSTONE SAMPLE 1995 ALBUM TRACKS:
Miles Chops - Nylon String Fusion
Skin of Your Teeth - Metal Mayhem
Junk - Jazz Funk
Carlos Guitarloss - Spanish Jam
SRV RIP - Texas rip
Cats Boogie - 1987 GIT Audition demo

DOGGIE BAG 1992
The Level Mark - more funk
Woof - guitar synth/mesa mayhem
Yawn - cool fusion
Meregazz - Carvin amp
Overcast - Southsea gloom!
Lesson Jam Grooves
Now and then John constructs a few grooves for students to jam to. Occasionally these are recorded, just in case a reasonable take occurs.